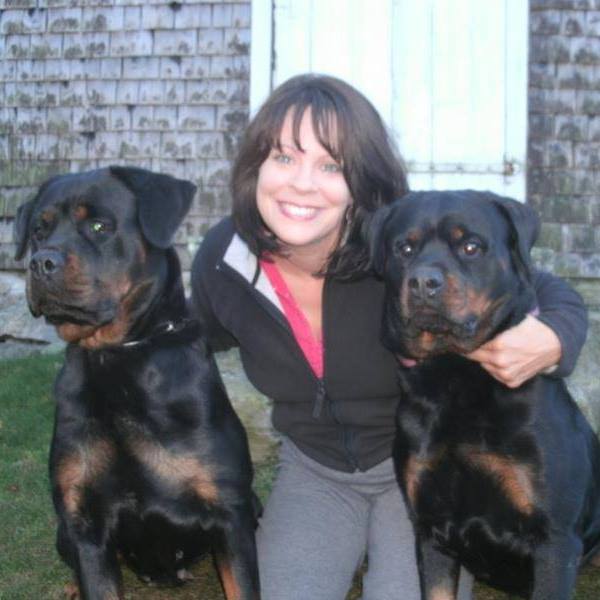 Our dogs are not kennel dogs but our family!!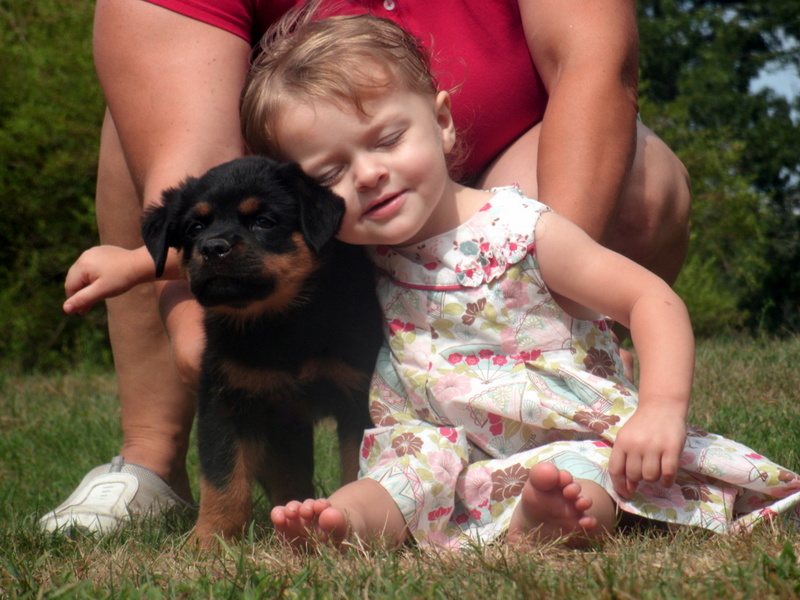 We breed not only for conformation and working drives but also for temperament!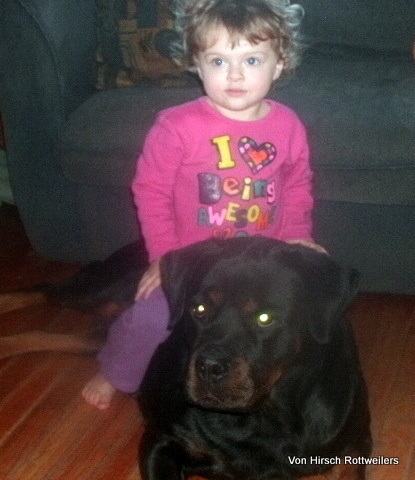 Temperament is a must!!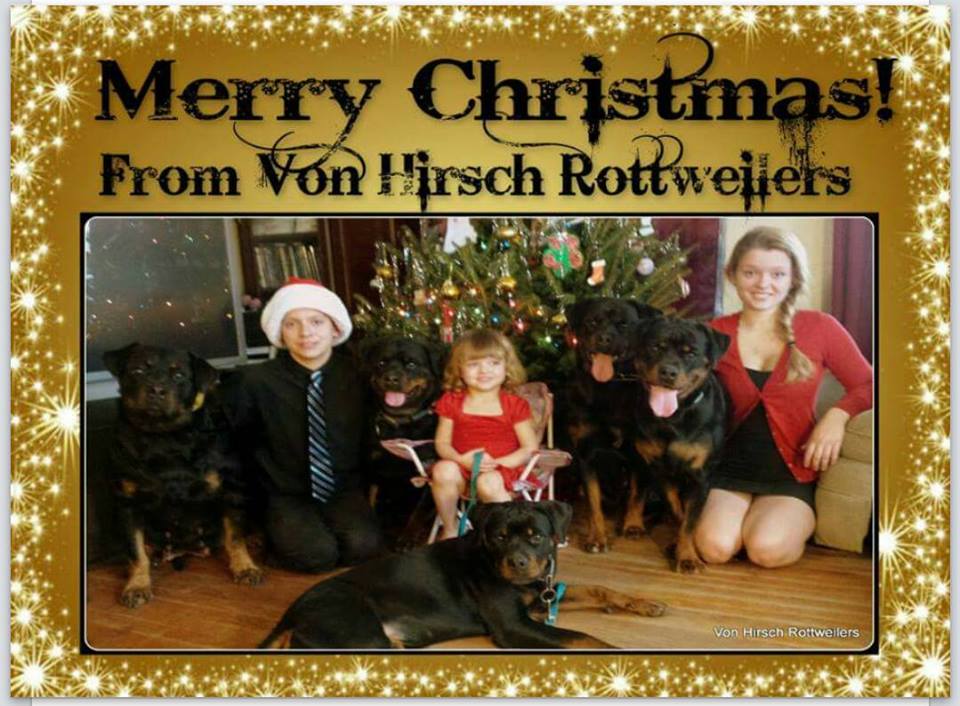 Because our canine family becomes yours!
Their devotion to us is everything as is ours to them!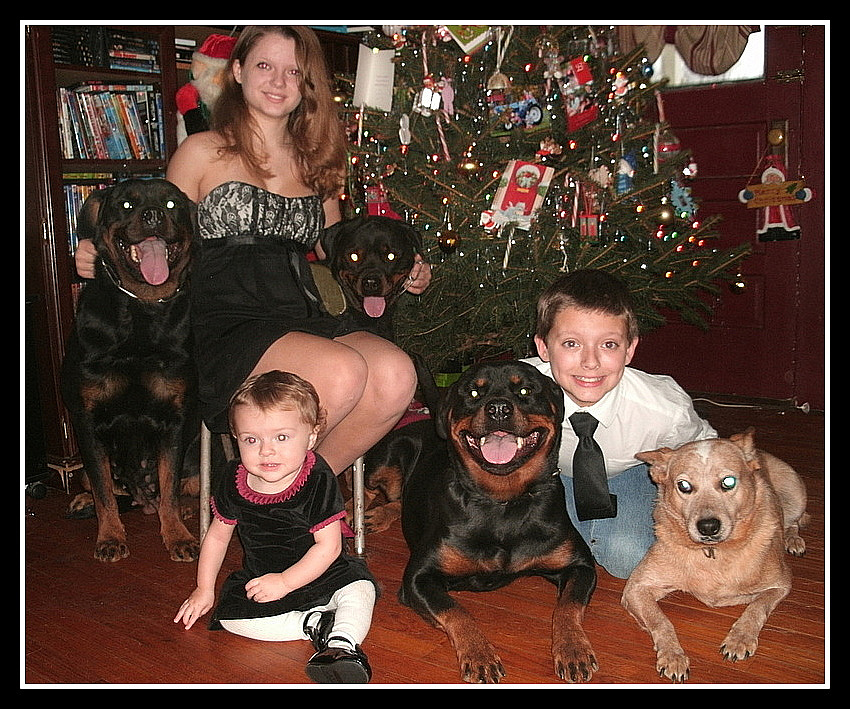 We love to stay in touch to watch our babies grow!